Quality custom cabinets since 1947
Kitchens
A kitchen remodel is a great way to give your home a new feel, as well as upgrade the value of your home. I can do a wide variety of cabinet, island, drawer, and custom configurations for your home.
Interested in some cabinetry work? Contact us for a quote
Bathrooms
Looking for a fresh, clean look in your bathroom? Updating doors, drawers, cabinets and hardware will make it a classy part of your home.
Jim Gohrick is the owner of B&J Custom Cabinets. Learn about his craftsmanship and professional approach to custom cabinet design.
Laundry Rooms
This space in your home needs to not only look great, but also be a practical space for staying on top of your family's cleaning needs. View different laundry room configurations to get ideas for your own custom job.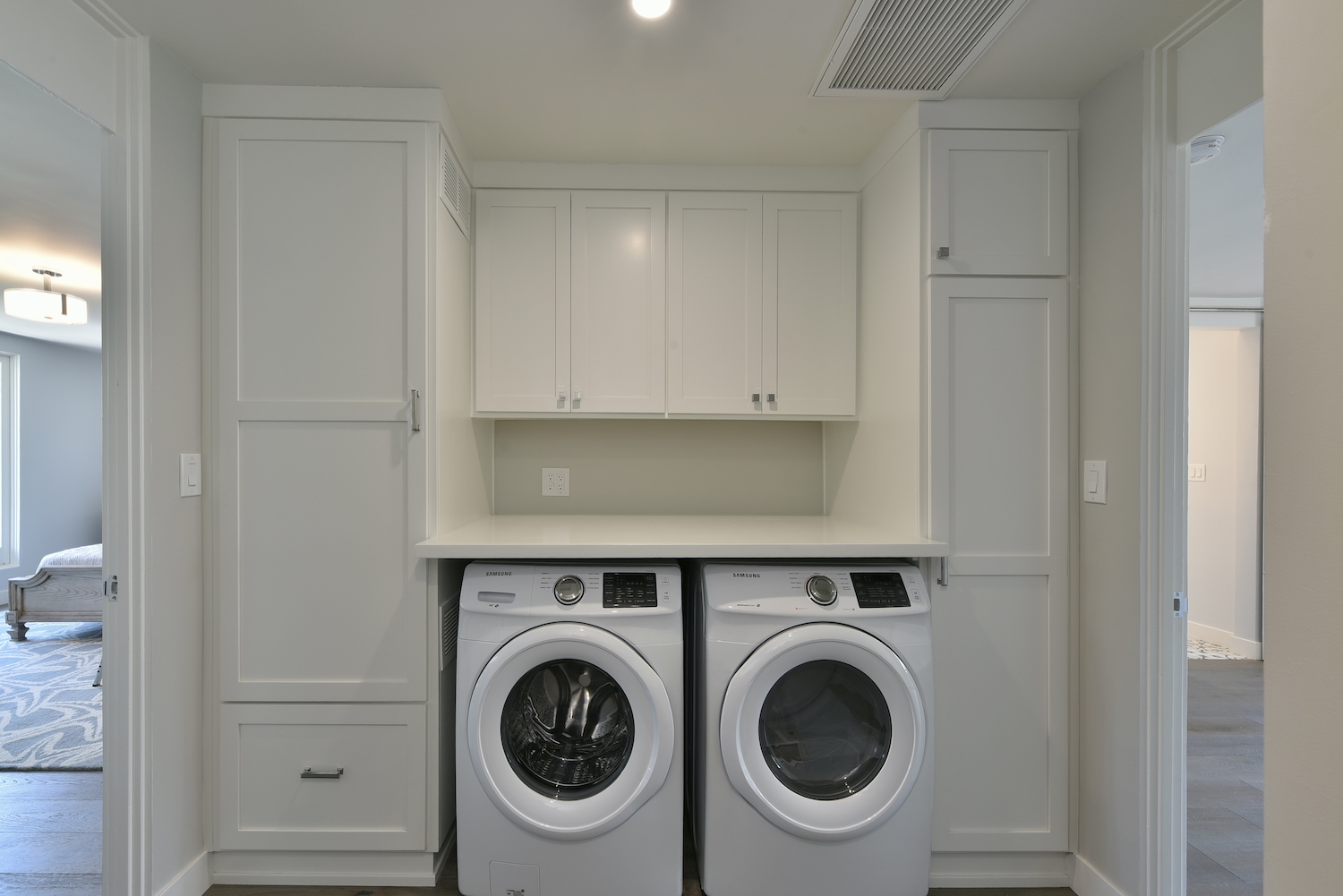 "B&J has done multiple projects for me including bathroom cabinets and built-Ins. I've always been very pleased with the finished project. Would recommend them to anyone"
~ John B.
Hallways and Linens
Everyone needs storage, so why not make it look great and utilize your space in the best way possible? I can do a variety of storage layouts for hallway and linen closets.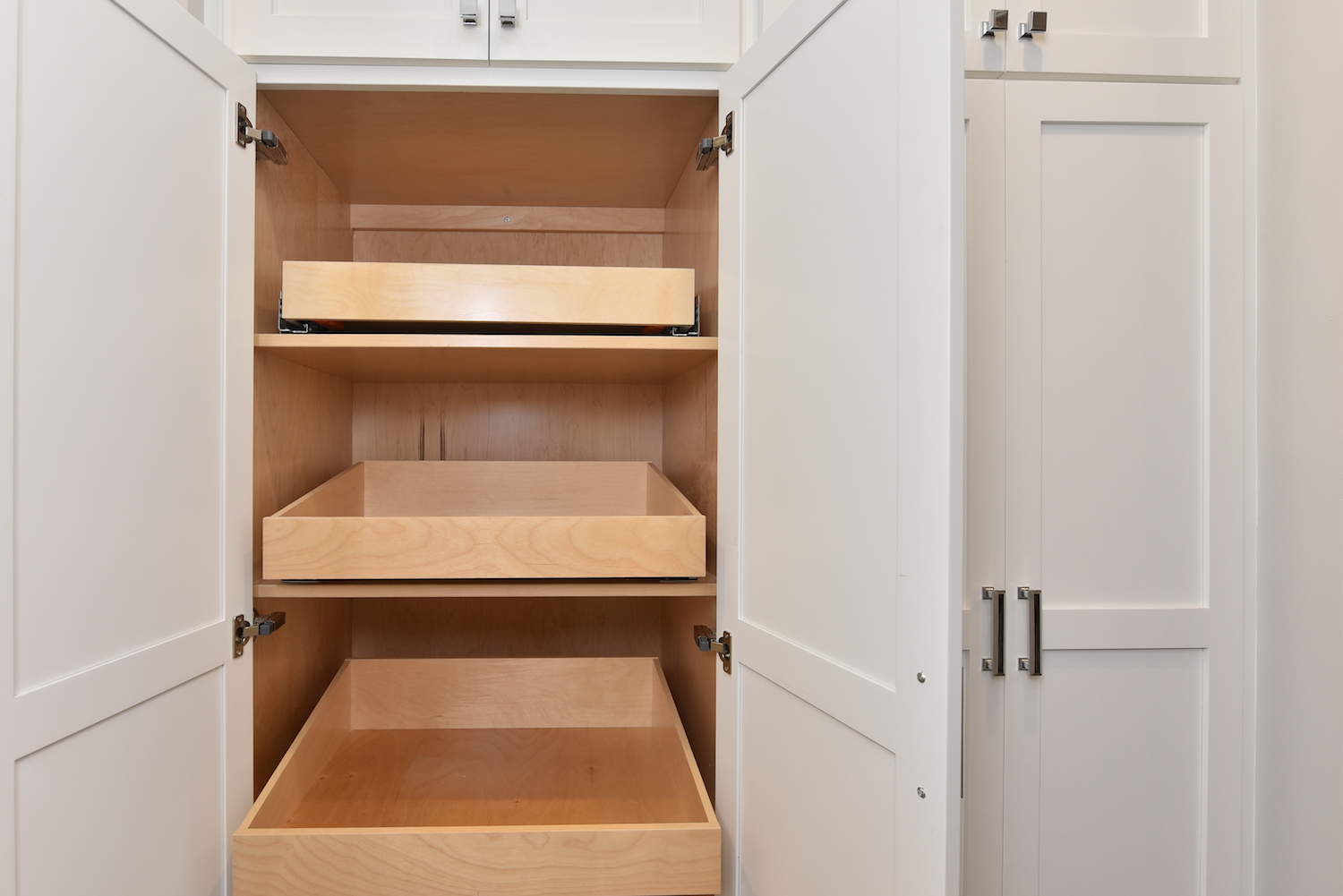 I've been doing projects for clients all over Arcadia, La Cresenta and Monrovia area. See the different home remodels that I've been able to provide custom cabinetry for.
TV Units
Cabinetry work that allows you to enjoy your tv and media setup can also help make things clean and attractive as you won't view all those cables everywhere. See the different TV and entertainment options that we can do in your family room.
This company made my kitchen cabinets a few years back and they were beautiful and perfect. I'm going back for my bath cabinets now!
~ Cindy N.
Built-Ins
Looking to add some desk space, shelving, or book cases? I can work with a variety of spaces to help give your home more functionality in a clean beautiful way that really adds to its beauty.
Interested in some cabinetry work? Contact us for a quote
Buffets
Have a dining room that you are looking to feature? A buffet and cabinetry setup can really help you create that perfect environment for hosting dinner guests.